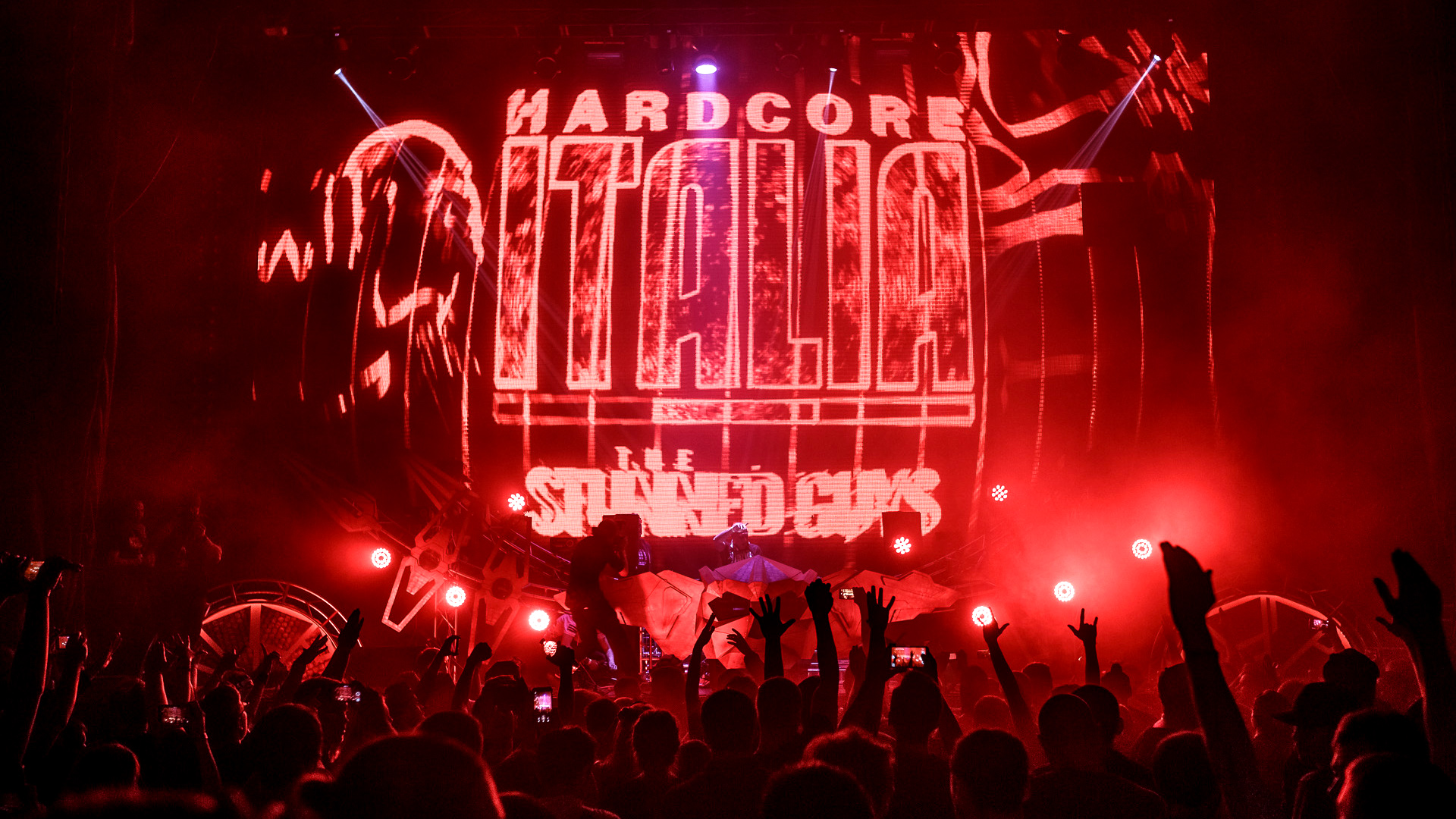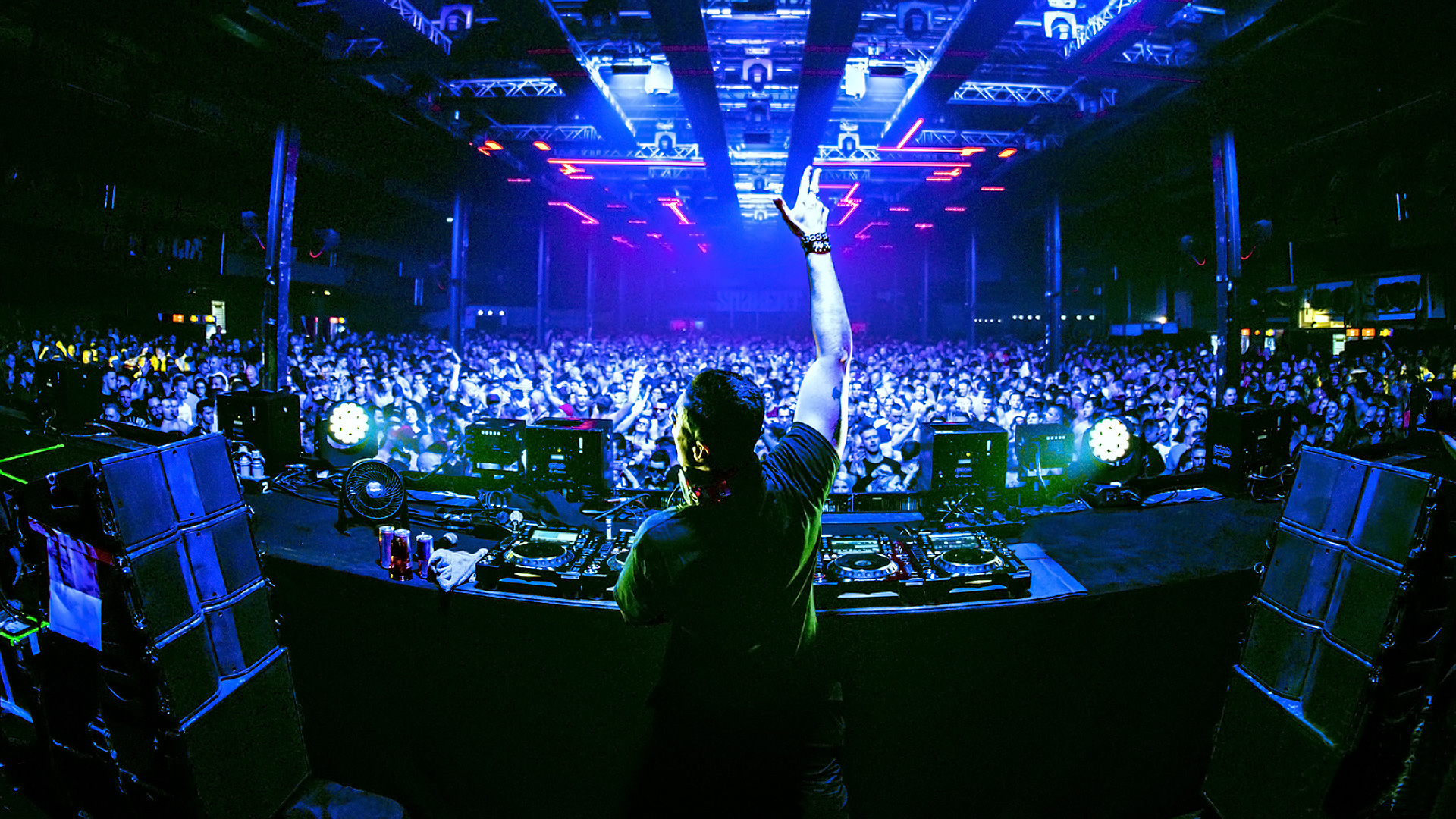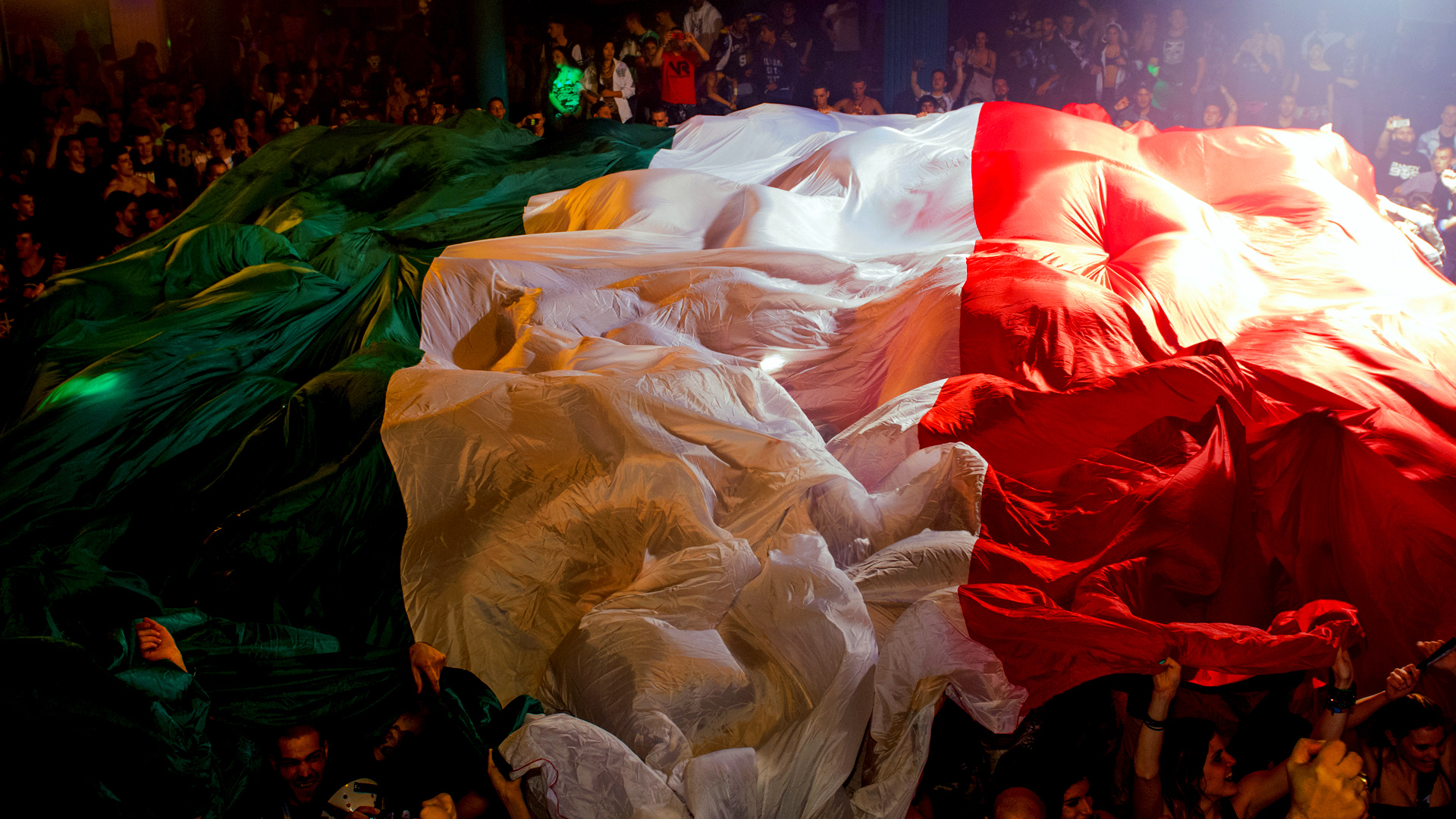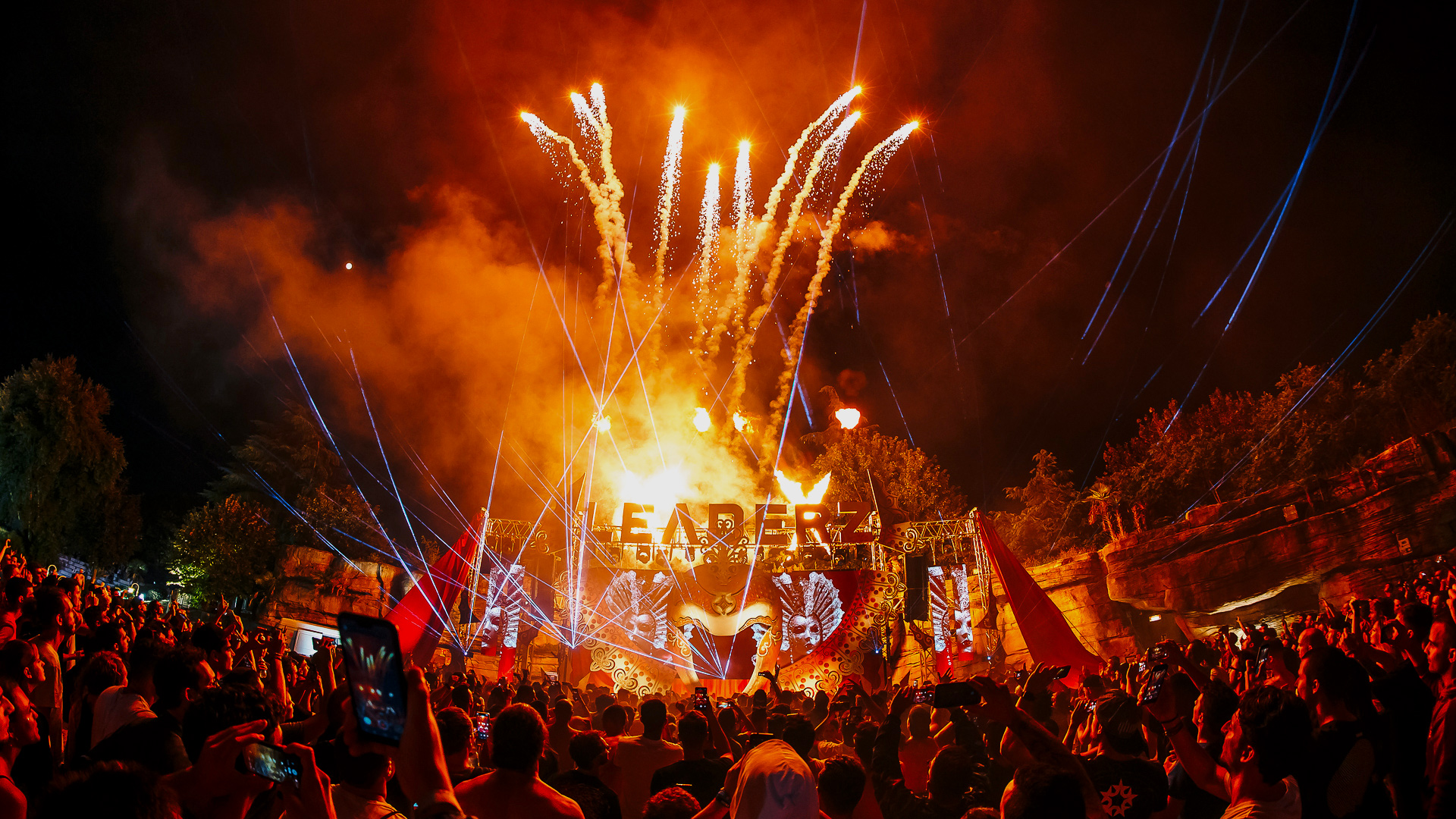 ABOUT US
Sonic Solution is a music & entertainment company founded in year 2000 in Pioltello (Milan, Italy) on the solid foundations of the legendary Traxtorm Records, independent record label created in 1995.
The main focus of Sonic Solution has always been the hard dance scene, of which it has quickly become the main player in the italian market.
During the years the activities have expanded from the pure record company ones to the wider fields of music entertainment: music and video production at in-house studios, music release and publishing, as well as events/tour organisation and artists management.